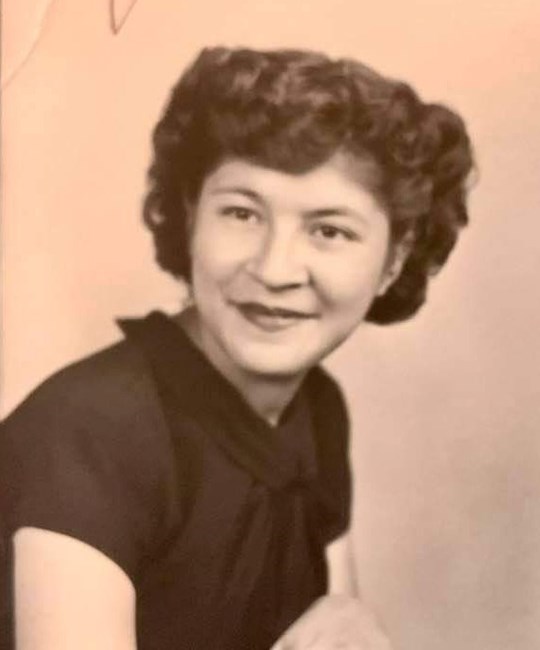 Kathleen "Kaye" Marie Murtaugh, age 88, of Saint Paul, Minnesota passed away on Tuesday, October 4, 2022. Kathleen was born December 26, 1933.
Kaye will be missed by her children Steve Fairbanks, Debbie (Tim) Klein and Karen Melton; nine grandchildren; sixteen great grandchildren; four great great grandchildren and many cousins, nieces and nephews. She was preceded in death by her mother and step father Ann and Lester Schafer and sister Joan Robertson.
Kaye spent her career with St. Paul Public Schools in food service. She was extremely hardworking throughout life and always had two or three jobs. Kaye was a fantastic cook, a diehard Minnesota Vikings fan and loved playing bingo. She was loved by all who knew her!
Funeral service will be Tuesday, October 11, 2022 at 3:30pm at Sunset Funeral Chapel, visitation will begin at 3:00 pm.
https://www.dignitymemorial.com/obituaries/minneapolis-mn/kathleen-murtaugh-10957347