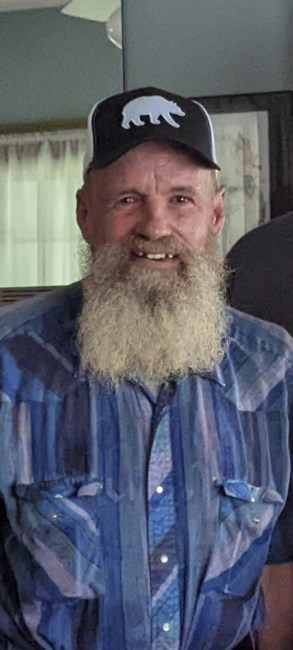 John Harry McCormick Jr, 69, of Tebbetts, MO passed away on Thursday, August 11, 2022 at his home in Tebbetts, MO.
John was born on December 30, 1952 in Pittsburg, KS the son of John Harry McCormick Sr and Juanita (Baysinger) McCormick who preceded him in death. In 1983, in Hutchinson, KS, he was united in marriage to Jan Thompson who preceded him in death. He enjoyed fishing, playing pool and spending time with family and friends. John attended the Seventh Day Adventist Church in Hutchinson, KS.
Survivors include: one daughter, Bonnie Buchholz (Matthew) of Tebbetts, MO; two sisters, Ilene Hougham (Lonnie) and Velma Herren both of Hutchinson, KS; three grandchildren, Jonathan Thompson, Alyssa Buchholz and Ashton Buchholz; one nephew, Ted and three nieces, Rebecca, Kim and Angela. He was also preceded in death by one brother, Keith McCormick.
Celebration of Life will be held at a later date.
https://www.dignitymemorial.com/obituaries/fulton-mo/john-mccormick-10884807