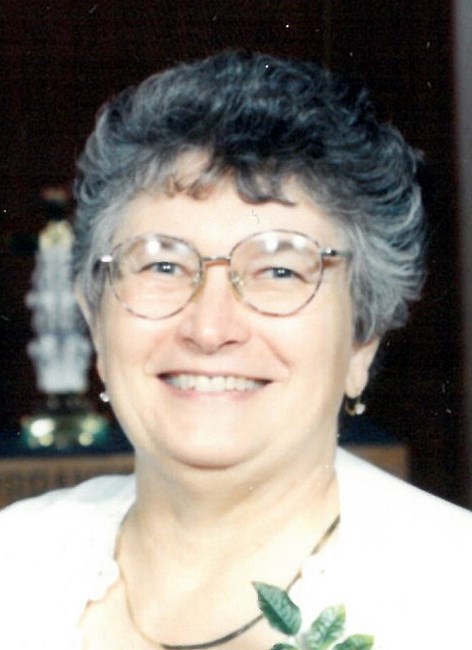 Dona K. King, 80, was born on July 25, 1942, in Rexfield, Iowa, the daughter of Ernest and Irene (Bettis) Manley. She passed away peacefully surrounded by her loving family on Monday, October 17, 2022, at the Taylor House.
Dona is survived by her children, Pauline McGraw (Dave Jones), Ronald (Teresa), and Karolyn Baker (Rob); 6 grandchildren; 14 great-grandchildren. She was preceded in death by her parents, her loving husband, Duane "Bud"; her brother Wilbur "Wig" Manley and her sister Edith Winingham.
Funeral services will be at 10 am Monday, October 24, 2022, at McLaren's Resthaven Chapel in West Des Moines. Visitation will be 4-6 pm on Sunday at McLaren's. Burial will be at Resthaven Cemetery at a later date. Memorial contributions may be made to the Norwalk EMS.
https://www.dignitymemorial.com/obituaries/west-des-moines-ia/dona-king-10976037